Our Vision
The most
customer friendly
software
company in the world.
We're not your average software company, even though our prices are competitive, we believe people buy from people, so we hire the best people, invest in them and enable them to help you (not chat bots or support tickets).
Your success is our KPI!
How do we implement our vision?
WORLD CLASS SUPPORT
Dedicated On-Shore Account Manager
Every Calendafy client, has their very own Account Manager, based in your country, who specialises in a specific industry set. They even do all the work for you, to get you up and running.
This gives you immediate support, from experts in your industry. Allowing you to leverage their knowledge to gain greater value from Calendafy.
SUCCESS
We focus on Time To Value (TTV)
This is a simple metric. But we obsess over it! We want to decrease the amount of time it takes, for you to derive value from Calendafy.
Which is why we focus on getting you setup, giving you industry specific tips and tricks to help you, and automating your scheduling needs from the moment you sign up.
INDUSTRY SPECIFIC TEAMS
We built our teams in industry focused pods
To simplify that. We have mini teams that focus on certain industries. So the Sales Representative, Product Manager, Software Developer and Account Manager work in an industry pod.
Pods understand common industry challenges, and can advise you on how best to setup your Calendafy account. They also make product improvements together when industry trends change or clients need more features. Fast!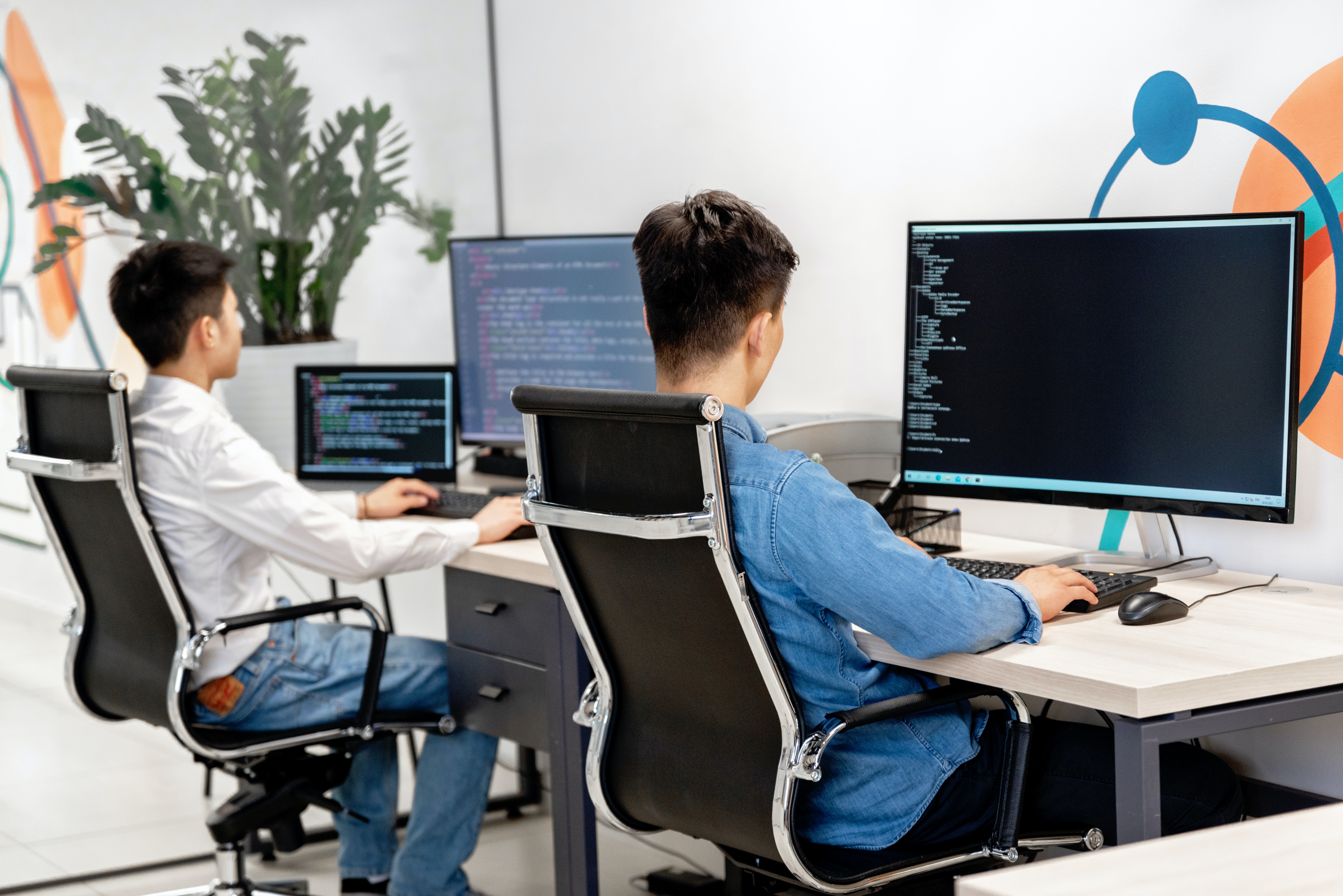 OUR KPIs ARE BUILT AROUND YOUR SUCCESS
10x better customer success than our peers
INCREDIBLE SUPPORT
Our Account Managers are available anytime, by phone, email, SMS and Zoom whenever you need us. We have reward systems in place, that incentivise world class support. After all, it's our vision!
DAILY UPDATES
We implement new product improvements, multiple times a day. However, if you need a feature we don't have, don't be shy to ask. You'd be surprised how quick your industry pod make things happen.
CUSTOMER FIRST
We always put you, our valued customer first. We have a list of questions we ask, before making any internal business decisions. e.g. "Will this negatively impact a customer in any way?"
GREAT VALUE
Our aim, is to provide such a great product and service, that you instantly get that feeling you've made a solid decision and are receiving great value. That's why we obsess on TTV.
CALENDAFY BLOG
We do the research for you!
We research and create content, to help you become a better business professional, grow your business revenue and become more efficient.
Ready to take your business to a new level?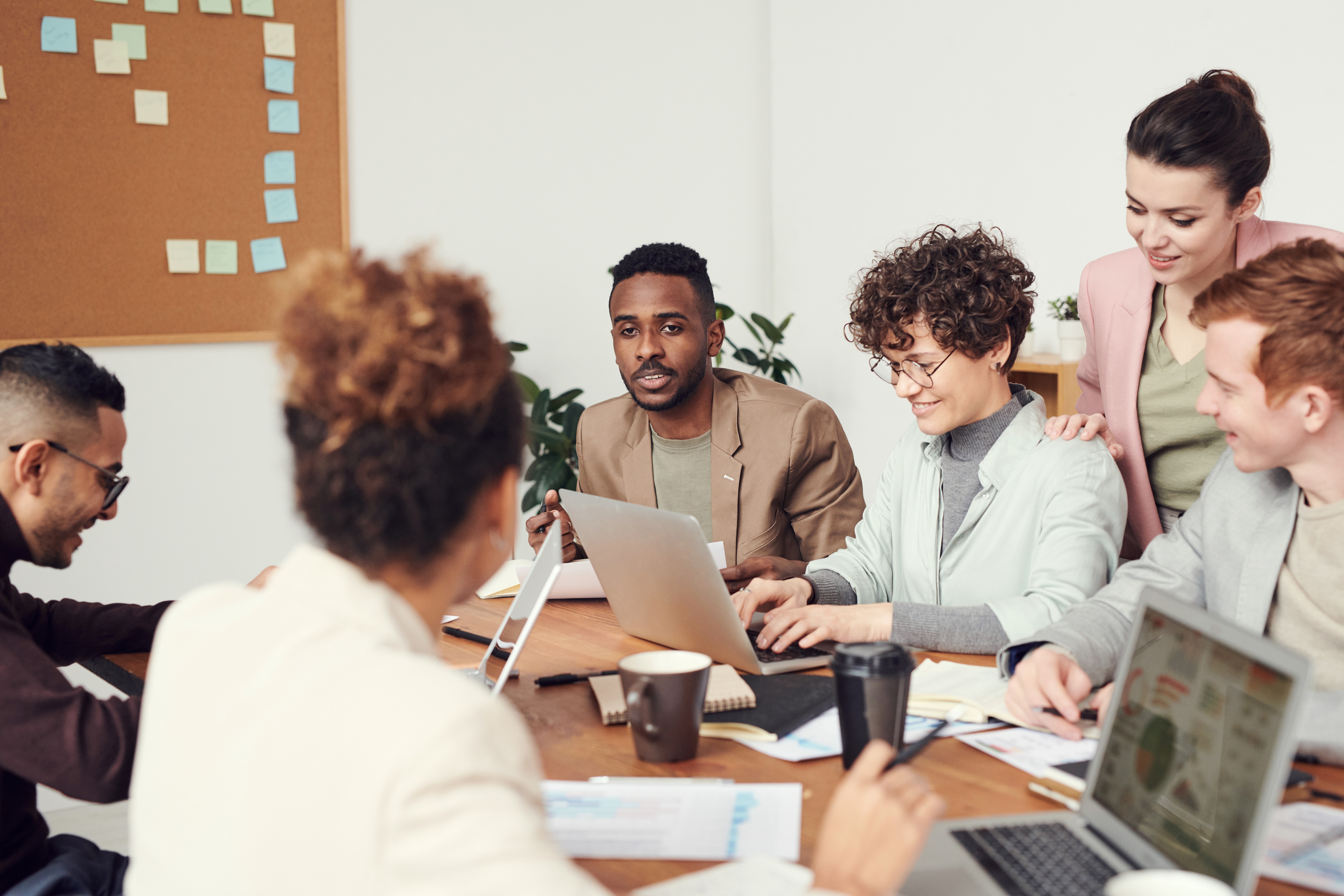 Get notified on new marketing insights
Be the first to know about new B2B SaaS Marketing insights to build or refine your marketing function with the tools and knowledge of today's industry.